Welcome to the AvePDF blog!
Here you will find information about the PDF format, and about all the things you can do with AvePDF.
Anyone can use our tools! Individuals with the need to manage their electronic documents, professionals who are looking for advanced tools often needed in their specific industries.
We're trying to make electronic documents easy!
Everything you see on AvePDF is developed by our team. If you want to know more about us, meet us at ORPALIS (that's the name of our company!).
Ave!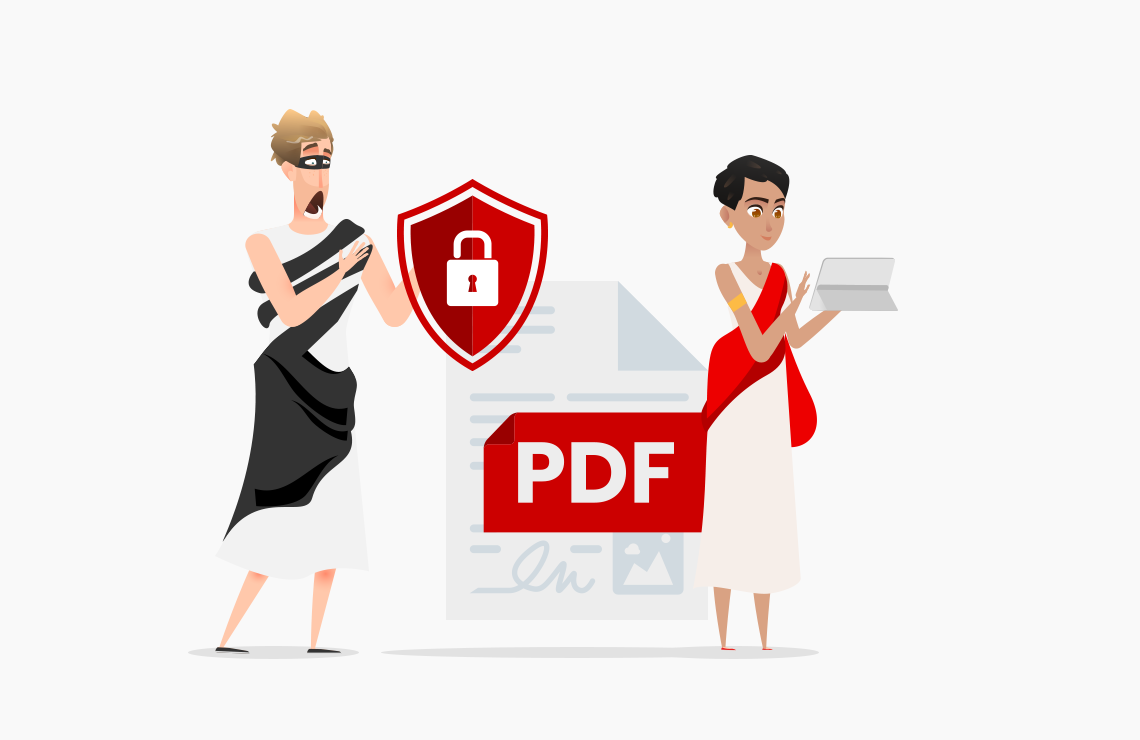 It is very easy to protect and secure PDF files and electronic documents and prevent unauthorized access.
Explore More »