Welcome to the AvePDF blog!
Here you will find information about the PDF format, and about all the things you can do with AvePDF.
Anyone can use our tools! Individuals with the need to manage their electronic documents, professionals who are looking for advanced tools often needed in their specific industries.
We're trying to make electronic documents easy!
Everything you see on AvePDF is developed by our team. If you want to know more about us, meet us at ORPALIS (that's the name of our company!).
Ave!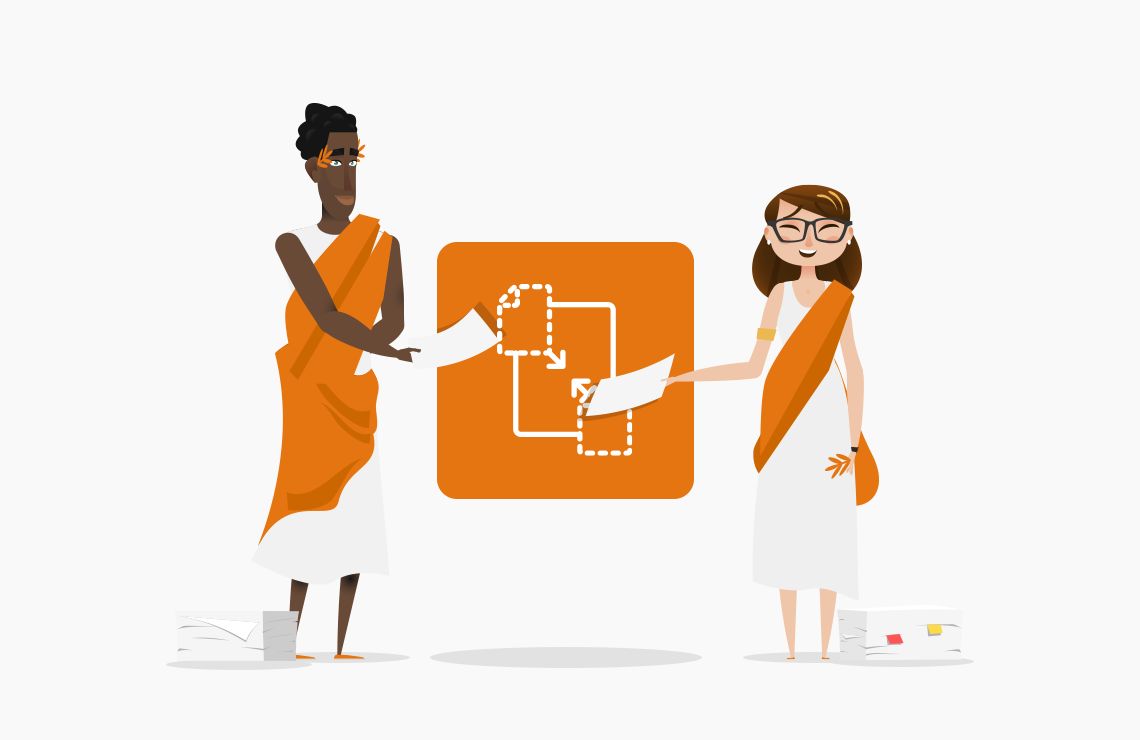 Learn how to merge and combine your PDF, Microsoft Office, zip, and image files online with our tutorial.
Explore More »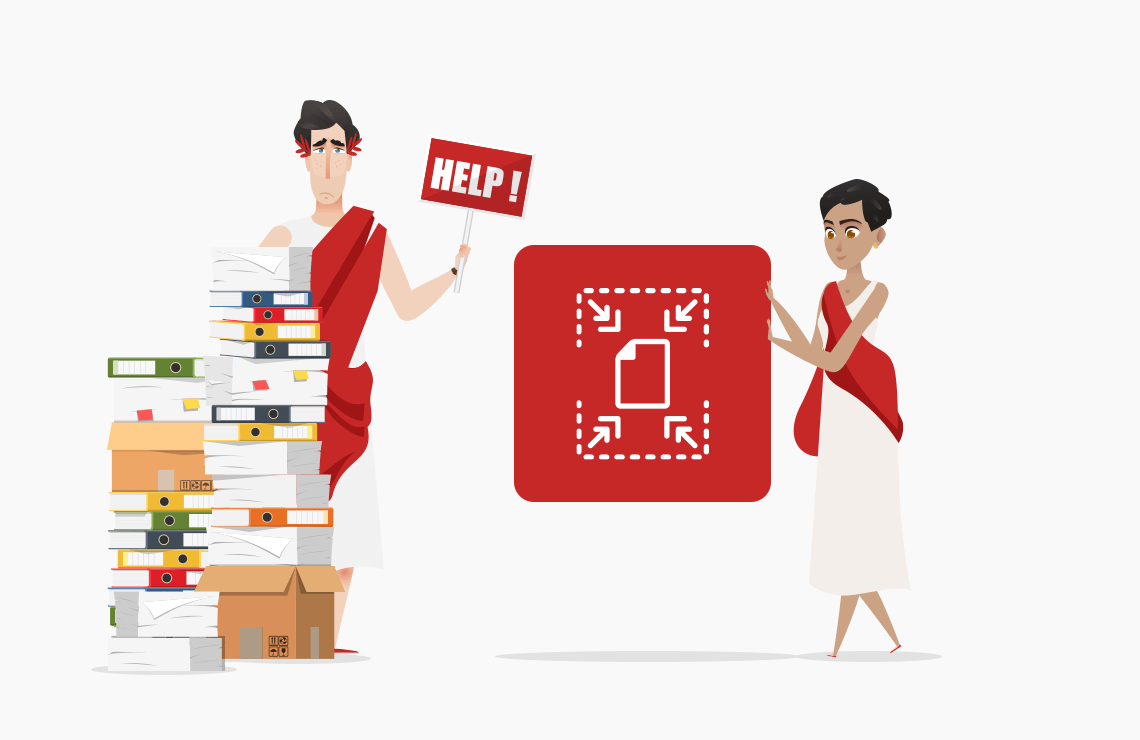 Help the planet by compressing your PDF to up to 99% thanks to our latest technology. Let's see how to Hyper Compress your PDFs for free with AvePDF.
Explore More »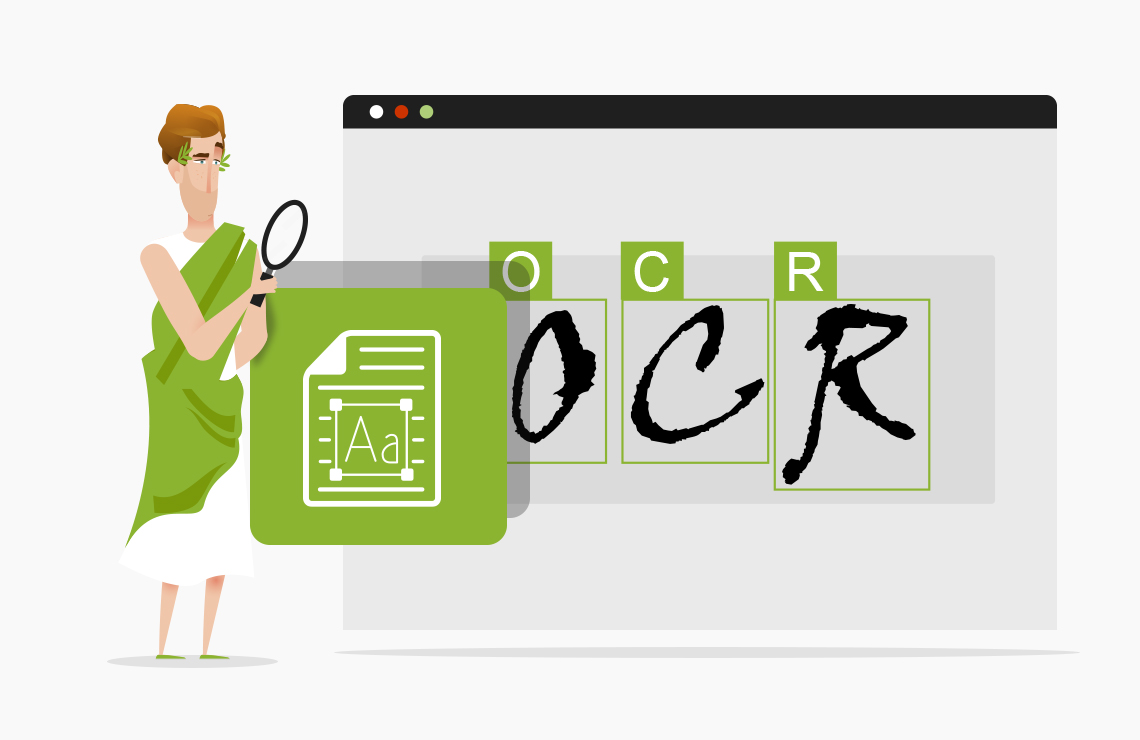 OCR your documents (more than 100+ formats supported) and generate a searchable PDF online.
Explore More »