We have just released a new widget to convert PDF documents into Excel files. This tool is the first in a series of AI-based features we will be offering in the coming months. Currently in Beta, the PDF to Excel converter is available for Premium users.
We're happy to introduce a brand new capability in AvePDF and a 54th widget with the PDF to Excel converter. Let's see how it can help you improve your productivity and processes.
Why do you need a PDF to Excel converter?
How often have you wished to copy a table from your PDF files and paste it directly into Excel in one click? And what about turning scanned reports into a nice and readable spreadsheet?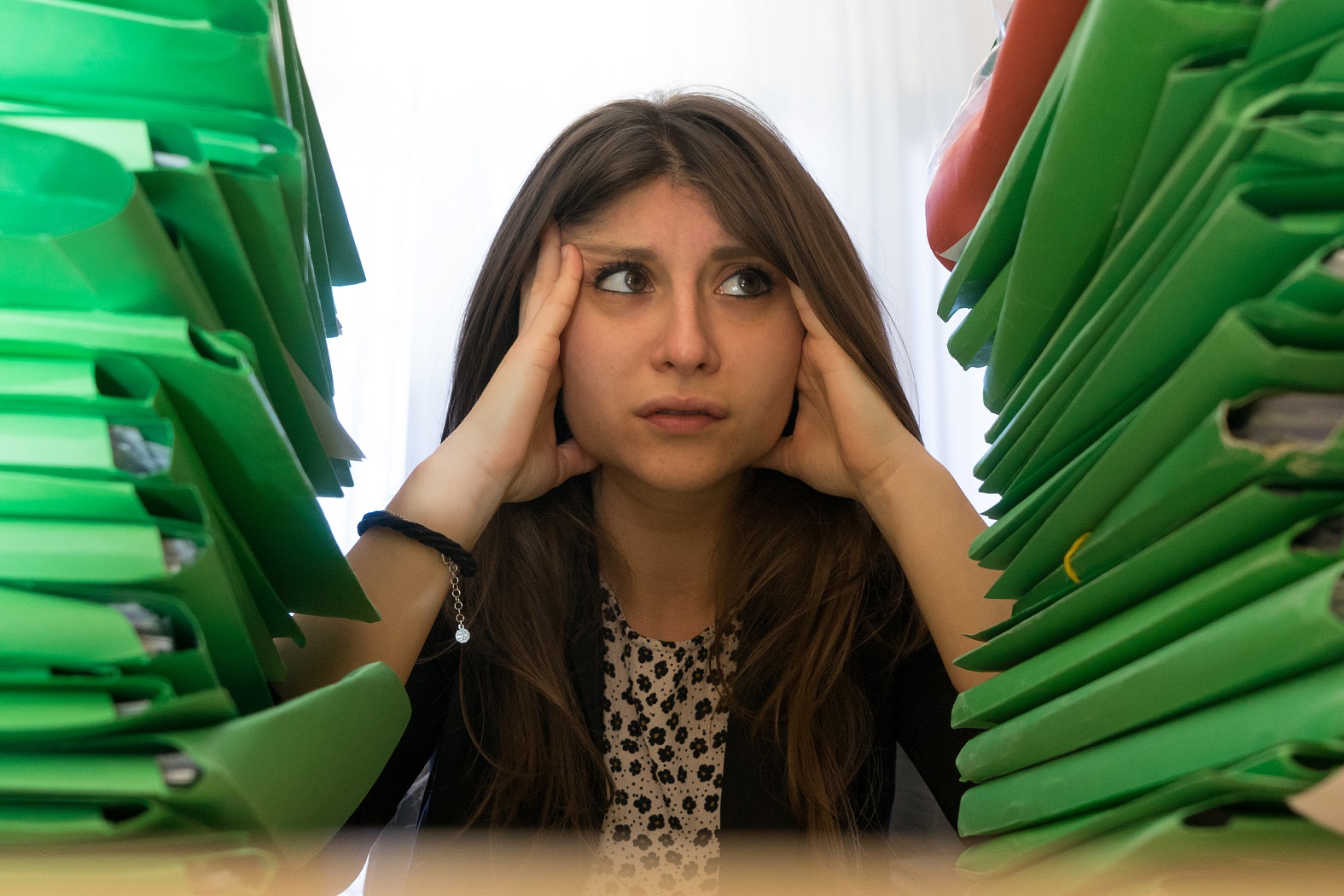 While converting an Excel document to PDF usually works well, whether you use your spreadsheet's save as PDF option or an online tool like AvePDF, you may notice that it can be pretty challenging to do the reverse task of converting a PDF file to Excel.
So when you find one of these tools, a new level of possibilities opens up. Think of all the manual tasks you could automate by converting PDFs to spreadsheets!
Structured vs. unstructured data
Did you know that 90% of all electronic documents contain unstructured data? 
We're talking of unstructured data when the information in an electronic document is not pre-defined and organized and, consequently, is challenging to process, analyze, and reuse. 
PDF files, whether image-based like scanned PDFs or digitally born (native PDFs), have unstructured data, just like emails, images, text files, and even audio and video files. 
By converting a PDF into a structured Excel file format such as XLSX, you organize its information so it becomes easy to repurpose it. 
Now, most businesses and organizations are data-driven, meaning that they build their growth and innovation strategy based on the data they collect. Therefore, tools that automate data extraction, like PDF to Excel converters, can help tremendously. 
All industries and lines of business can then benefit from converting unstructured data to a structured document. 
PDF to Excel conversion can be used to extract financial data such as sales figures, expenses, and revenue to perform financial analysis and create financial models.
You can also extract inventory data from PDF files, such as product descriptions, quantities, and prices, to create a master inventory spreadsheet.
Converting PDF bank statements and invoices into Excel spreadsheets can help manage finances, track expenses, and reconcile accounts.
Researchers and students can automate data extraction from research reports, surveys, scanned books, and studies for further analysis (I wish I had this tool when I was at the University!).
Converting PDFs to Excel can help migrate data from legacy systems that do not support modern file formats.
The technology behind PDF to Excel conversion
As for all the AvePDF widgets, we're using our toolkit GdPicture.NET to power them. 
The tool converts to XLSX (.xlsx), which is the default Excel format since 2007. 
The conversion widgets are easy to use. In three clicks, you upload your document, convert it, and download the converted file on your device or cloud storage service.
It's that simple!
Before the conversion, we're asking you to choose the language of your document. This is because the tool uses, along with other technologies, an Optical Character Recognition (OCR) engine. By selecting the appropriate language, you enhance the accuracy of the results. 
You can also ask the tool to convert specific pages of your document. This option is especially useful if you only want to convert the page displaying a table, not the entire document.
There are many ways to integrate this widget into different AvePDF workflows:
Excel conversion for business documents
In its current Beta version, our Excel converter engine is primarily developed for business documents.
Business documents are invoices, quotes, receipts, delivery notes, financial statements, accounting reports, and all the documents you usually find in any business or organization. These documents can have various formats, and many of them are scanned. 
We also focused our development on table conversion, as it is the most obvious use case for PDF conversion to a spreadsheet, and business documents often include tables. 
The first widget of a new series
We're working on a new series of AI-powered widgets for Intelligent Document Processing (IDP), so you should expect more capabilities soon!
Available for Premium users